This is a Sponsored post written by me on behalf of
Pier 1 Imports
. All opinions are 100% mine.
You know I love to DIY it! I took a little shopping trip to
Pier 1
because I love their style and wanted to incorporate some of their pieces in my Holiday decor but with a little of my "flair" thrown in!
I was looking for something to fill a corner and/or some wall space. They have a great selection of large floor
vases
...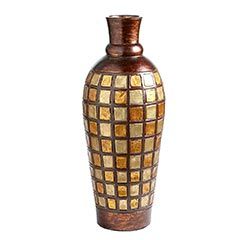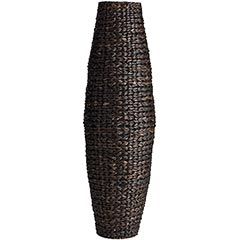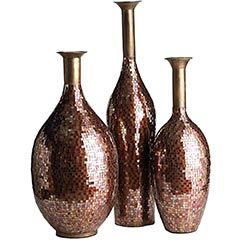 I also love their assortment of sprays, curly willows, embellished elements from nature, etc.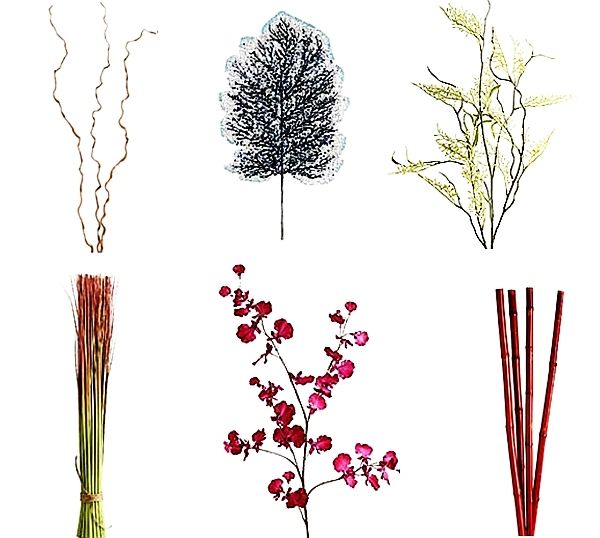 SO - I decided to combine the two with some Christmas Balls and came up with this!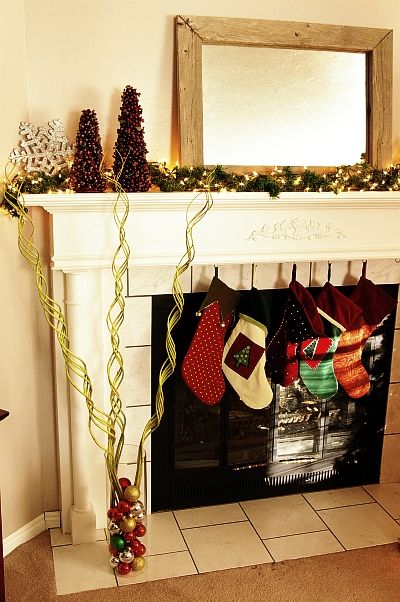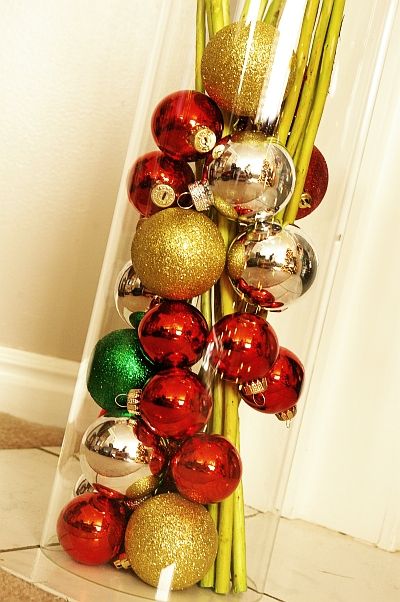 It's super easy to do. Here's what you need:
Large Glass hurricane vase
Tall sticks
Christmas Balls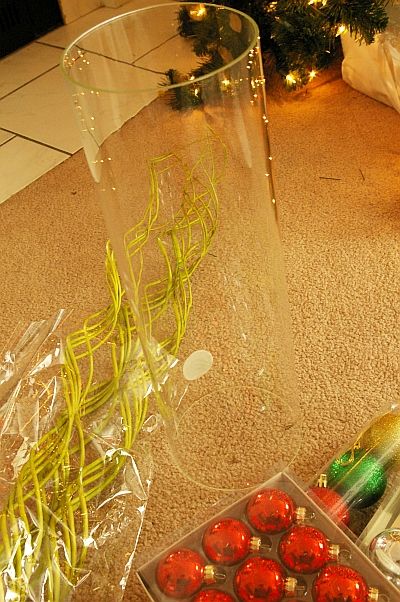 I positioned the hurricane vase where I wanted it to sit. I placed my sticks in a criss cross pattern across the bottom and then I filled in the empty space with an assortment of colored Christmas balls in different sizes.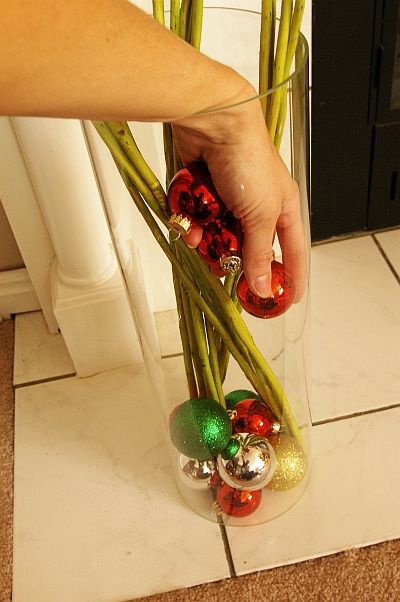 I just love it! And the glass hurricane vase can be filled with other things during different seasons too!
I also had
holiday gifts
on my mind when I was there. I navigated toward the "fabrics" - dining table napkins, placemats, chair covers, etc. Oh my gosh! They have a FUN assortment of patterns and colors!
I snagged a placemat and a color coordinating napkin and crafted them into a.......
Barista, Crafters, Market, Hostess Apron! (LOL or whatever you would like to call it!)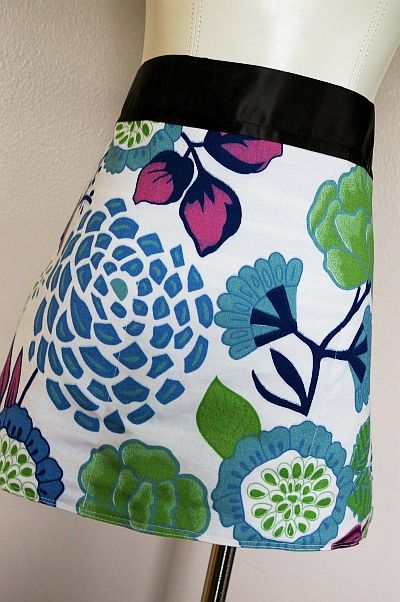 CUTE right? and super easy!
Here is what you need:
Place mat (I bought a cotton reversible one)
Fabric Napkin
1 pkg of satin blanket binding
straight pins
thread
sewing machine
scissors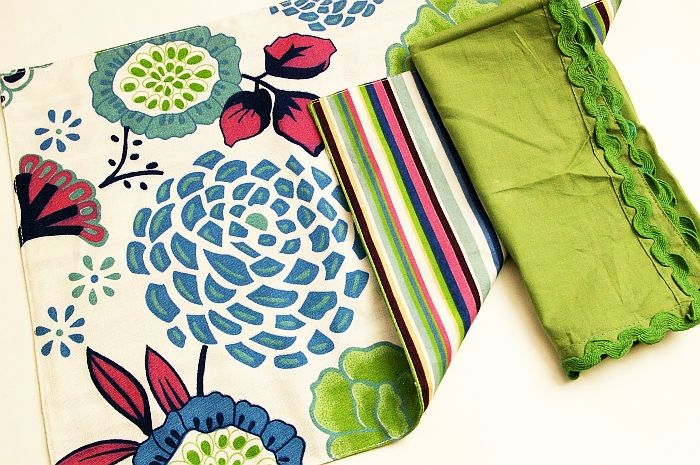 1. Cut the binding 80 inches long (or whatever you length you need). Find the middle of the binding and place it in the middle of the top of the place mat. Pin the binding the length of the place mat.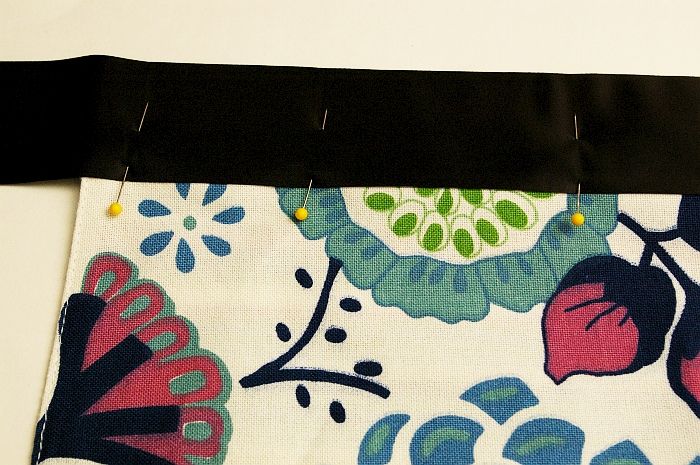 Fold each end of binding down 1/4" and then fold each corner towards the center. Fold back over onto itself and pin.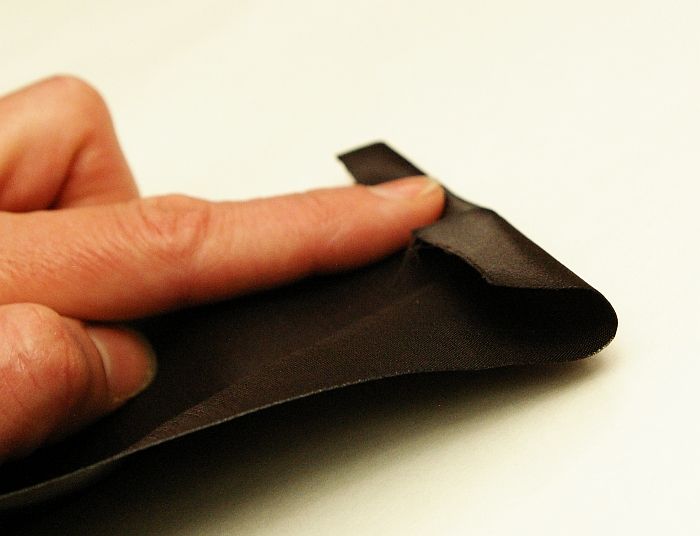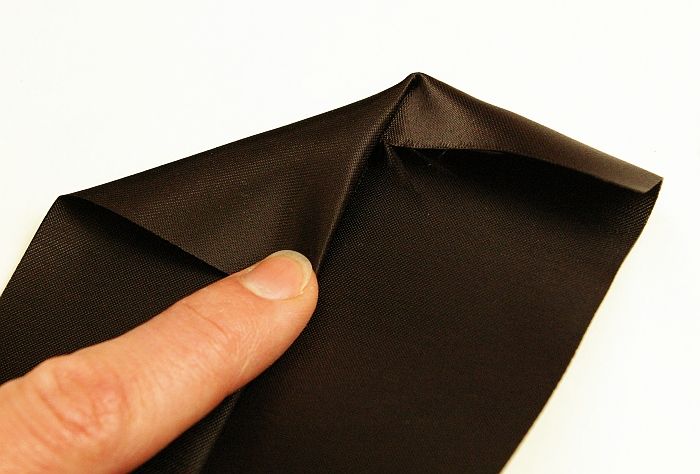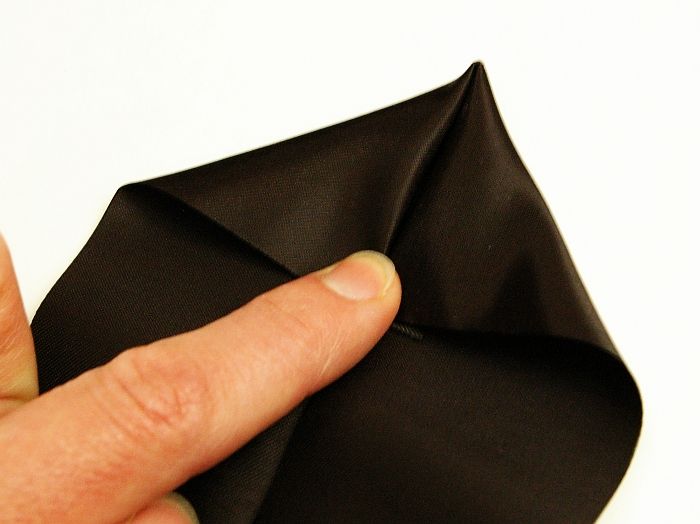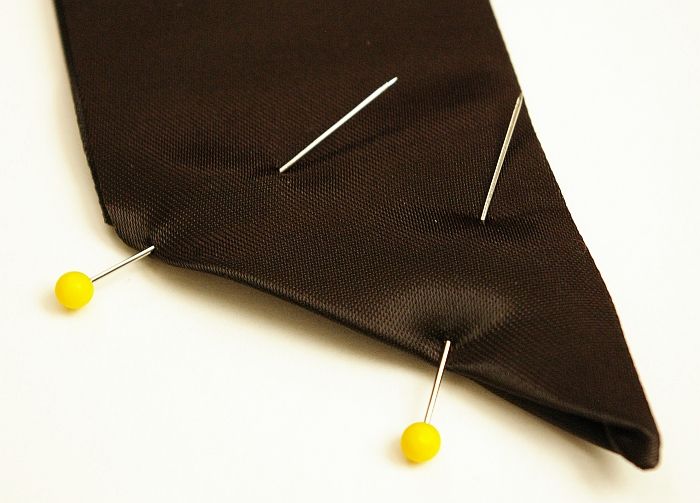 Sew the length of the binding starting at 1 end, across the top of the place mat to the other end.
Flip your apron over. Cut the fabric napkin 7.5" from the top.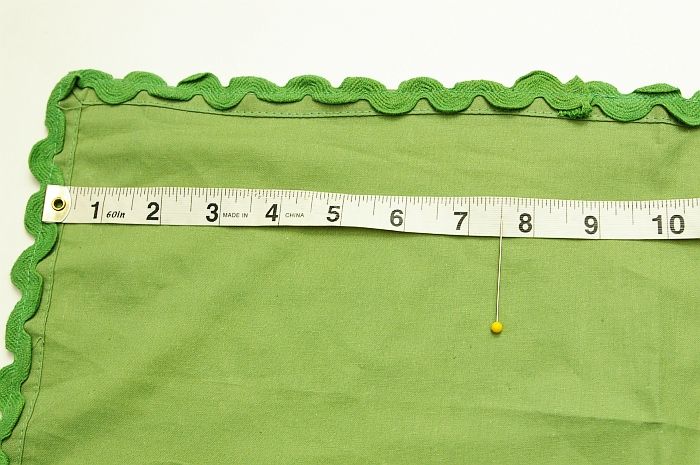 Position it on the bottom of the apron. Fold the napkin edge under 1/2" and pin. Then fold under both sides and pin.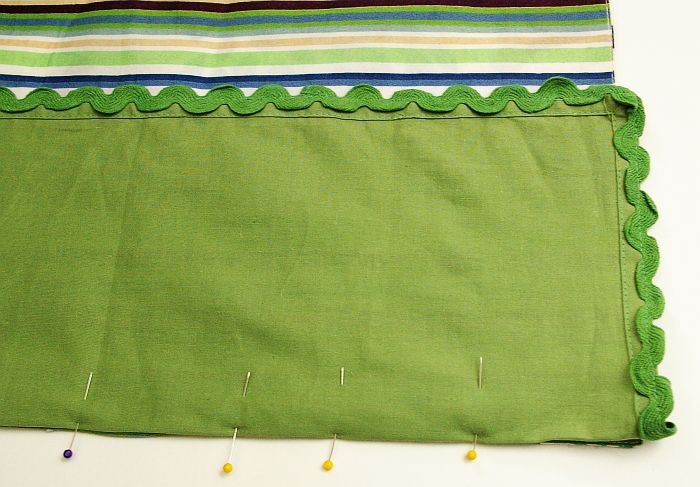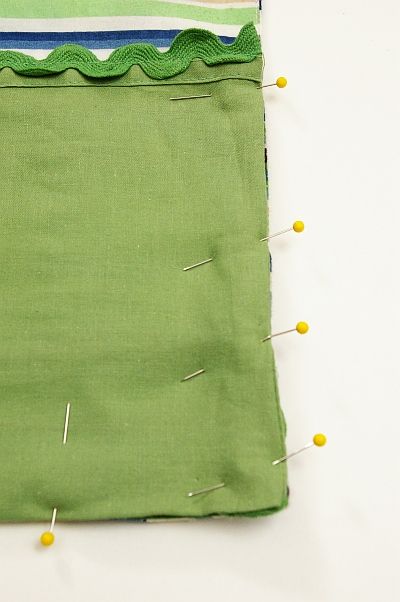 Sew the 3 pinned side onto the place mat. Create pocket compartments by making a straight stitch from the top of the pocket to the bottom. Create them to be as large or small or as many as desired!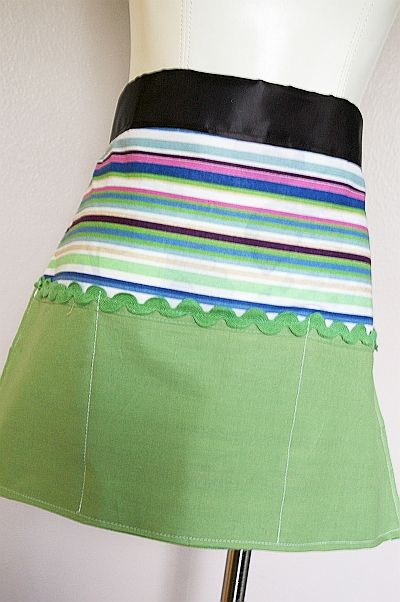 Very fun gift that is simple and quick to create but has some (Pier 1) style too! Great for the hostess, the crafter, a teacher and more!
**You can also help make someone else's Christmas wish come true by dropping off your unwrapped Toys at any Pier 1 location! AND if you like Pier 1 Imports on Facebook they will donate $1 to Toys for Tots! So please do your part this Holiday Season! **