This post brought to you by
Winx Club Deluxe
. All opinions are 100% mine.
We love magic and make believe at our house! And my daughter like lots of other little girls, has grown up loving dolls, fairies and make believe.
I was very excited to find out that Nickelodean has created a
Winx Club Deluxe
doll line that is available at Walmart! We have loved the show and watching the fairies battle evil. I think Bloom has always been a personal favorite around here. Playing make believe and entering that magical world is even easier now!
They have toy sets, DVDs and even clothes! Dolls with some fun accessories or play sets, dress up outfits and movies that take you further into the Winx World! You can check out all the fun fairy-ness on the
Winx Club Deluxe
page on Walmart.com. What I loved (and your little girls will also!) is that you can watch vidoes of the dolls in action on that page too! It really brings it to life! Talk about imagination come to life! You may find yourself watching it over and over!
After visitng that page we also found that you can print off some Winx Fairy COLORING PAGES too! They have all the characters and you can print off several for friends and play dates or for a party!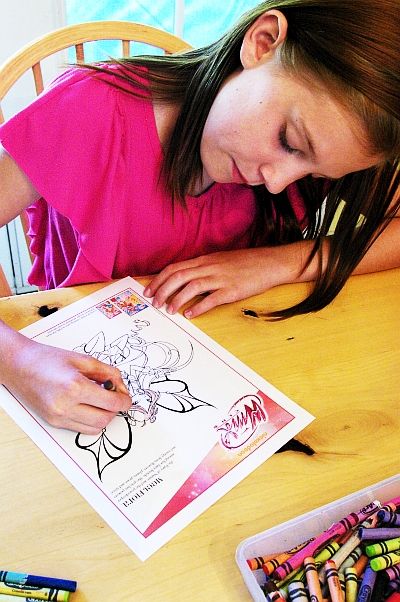 So pop over to our local Walmart with your cute little girls and explore the magical world of the WINX fairies from Nikelodeon! The dolls are so colorful and fun with their indiviudal powers and personalities. From techno to nature, long hair to short - they run a great gammet of interests and looks too!
Once you've picked up your favorite
Winx Club Deluxe
dolls you can even get crafty at home and create a pair of
fairy wings
just for your little girl to play in while she plays with her new Winx dolls!
So embrace the magic of childhood and fairies!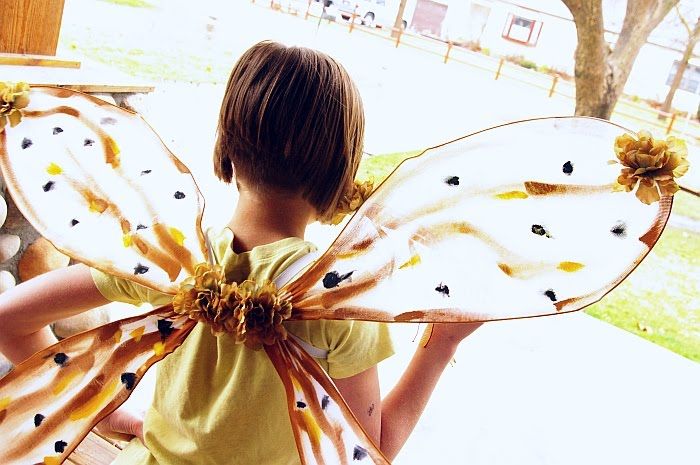 Do you have a favorite Winx fairy at your house?