This is a Sponsored post written by me on behalf of Astrobrights Papers by Neenah Paper. All opinions are 100% mine.
Start the year off in a "BRIGHT" way with a gift for the teacher that your kids create!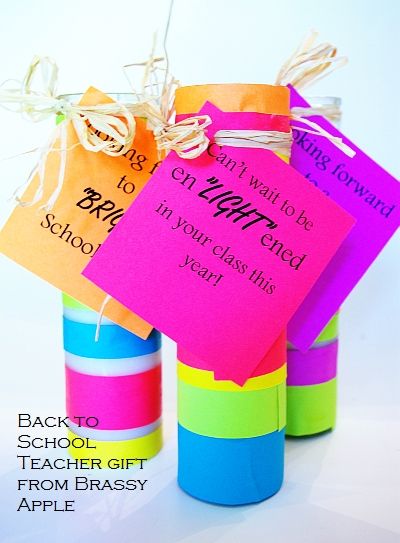 AstroBrights papers sent me a pack of their papers and asked me to create a Back to School tutorial to share! I Love the BRIGHT colors they offer!!! I haven't seen these hues offered in this type of paper before! They are so great for cards, projects, flyers, crafting - for the home or office! The unique stand out colors really get noticed and I just can't help feeling happy with all those bright colors staring back at me!
Let's get creating! Here's what you will need -
Supplies:
Tall candle in glass holder ($1 store)
Scissors/paper cutter
sponge brush
printer
raffia/ribbon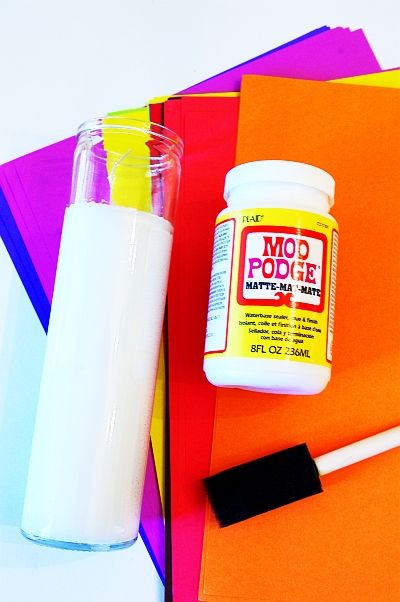 Step 1: Cut several colors of the AstroBrights Papers into strips. Make them different widths too.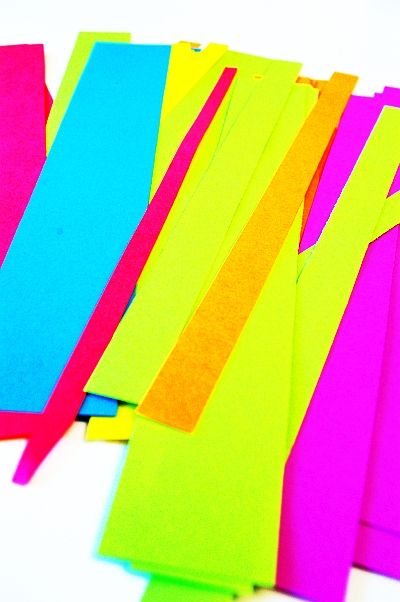 Step 2: Apply a thin layer of Mod Podge to the bottom section of the candle holder. Place a strip of paper around and secure the end into place.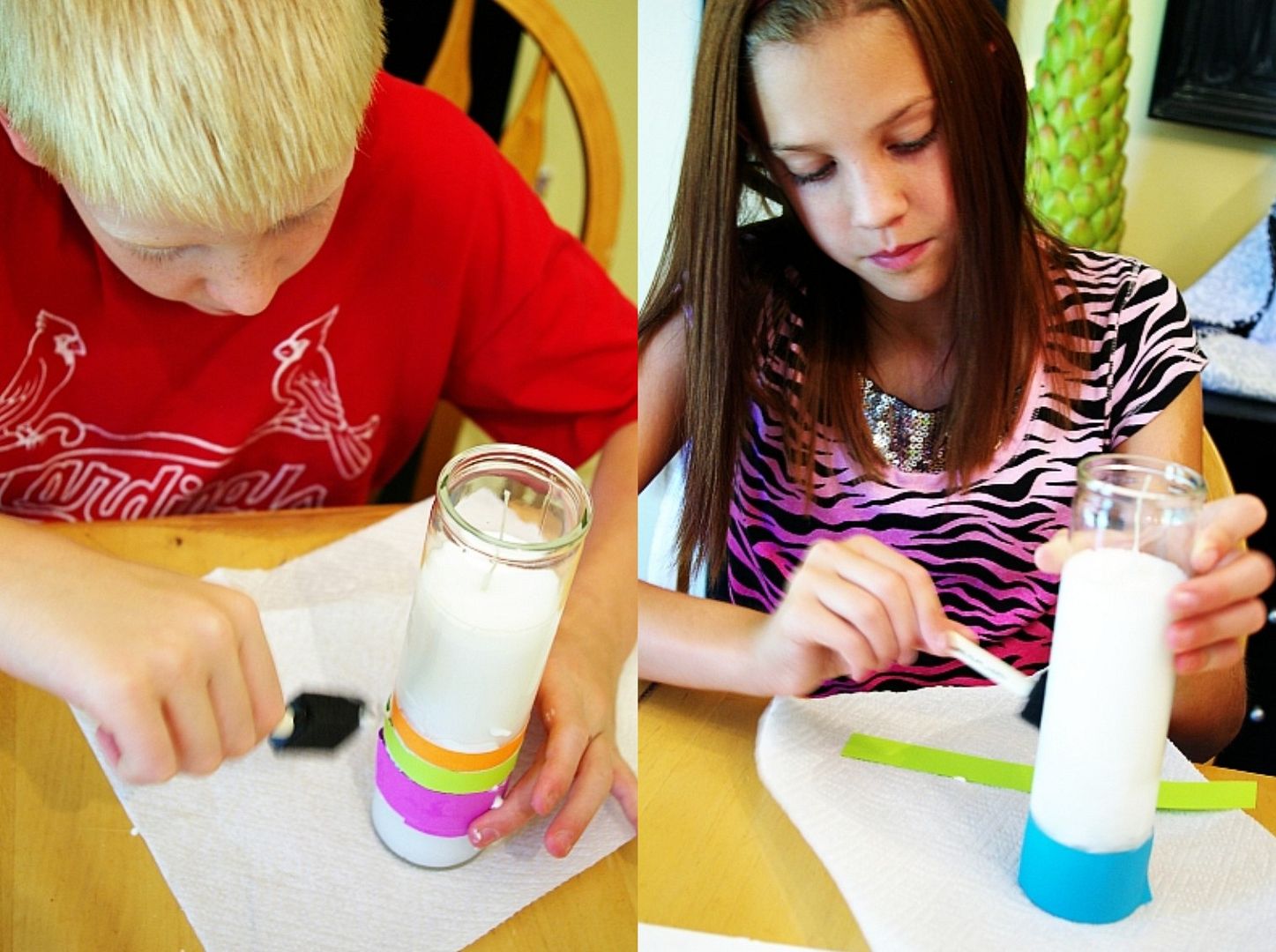 Step 3: Repeat all the way up the candle holder. Place the strips as close together as you'd like or space them out. Mix the colors and the widths are created a pattern!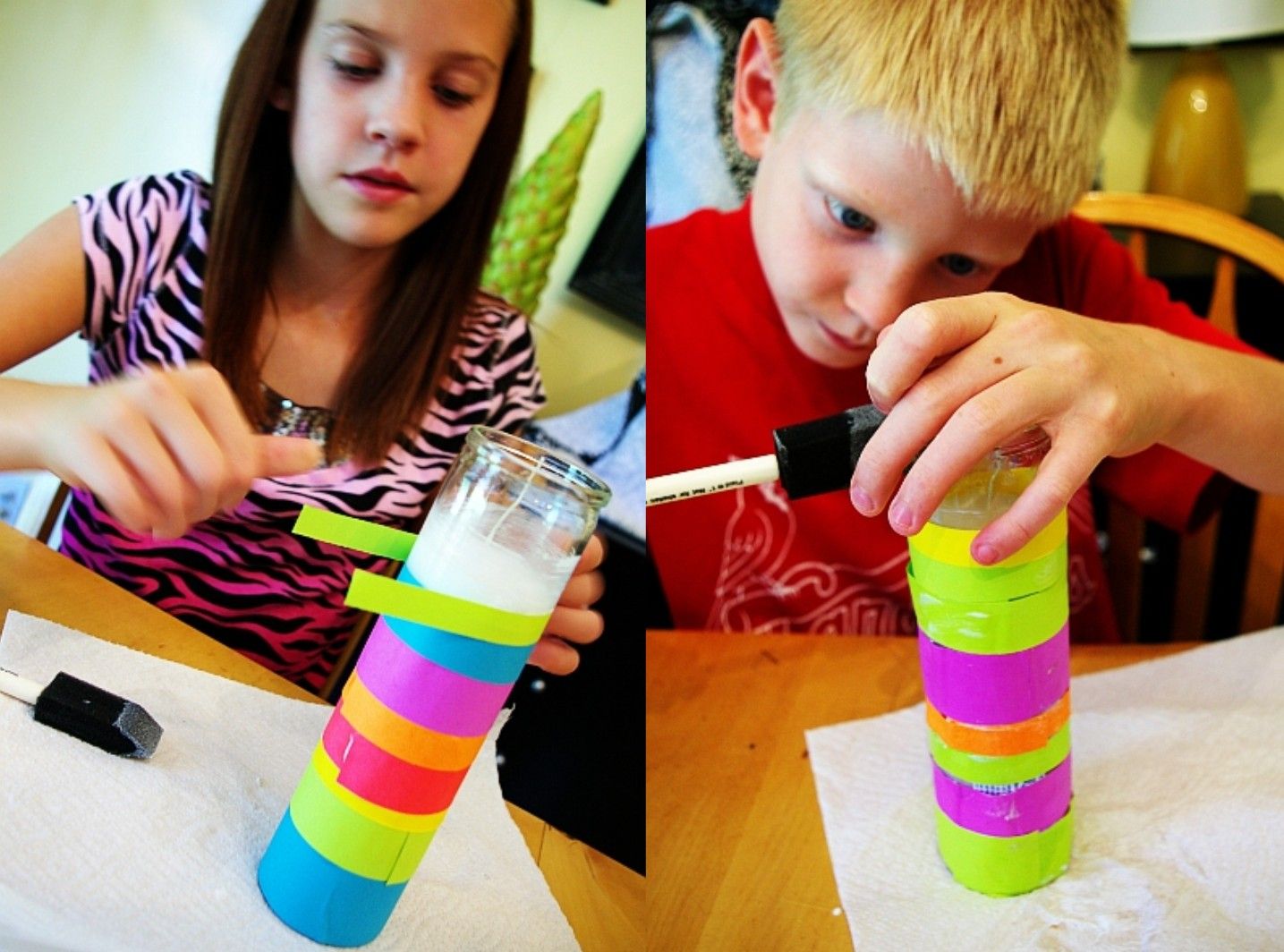 Step 4: Let it dry and then print out a saying and attach a cute card. We used 2 different sayings - Looking forward to a "BRIGHT" new year OR Can't wait to be en"LIGHT"ened in your class this year. I also left some space for my child to sign their name when they give it to their teacher.
I think the AstroBrights papers makes the project! They just wouldn't be as bright, fun and happy without these great colors!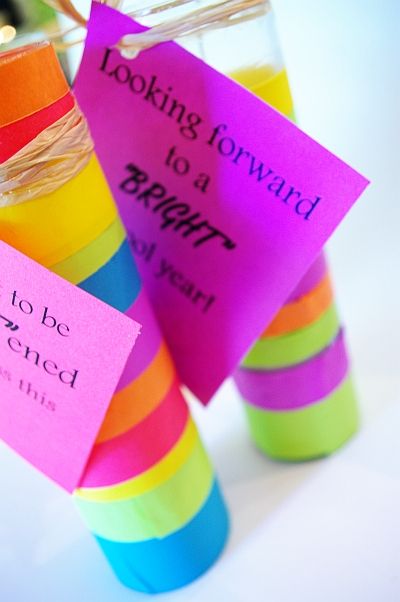 AstroBrights Papers also has a great sweepstakes going on right now that can benefit YOUR child's school!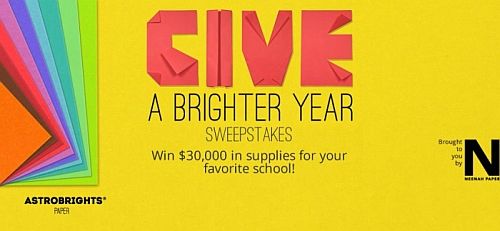 The GIVE a BRIGHTER YEAR sweepstakes gives YOU the opportunity to win $30,000 in supplies for an elementary school of your choice! Pop over to the AstroBrights papers Facebook page, click on the sweepstakes button and follow the easy directions there! Plus there is a little $500 gift card bonus too I think you can win!
In additon, AstroBrights Papers is having "Make Something Astrobright" design challenges! Your family, friends and kids can submit and share their ASTROBRIGHT ideas for a prize!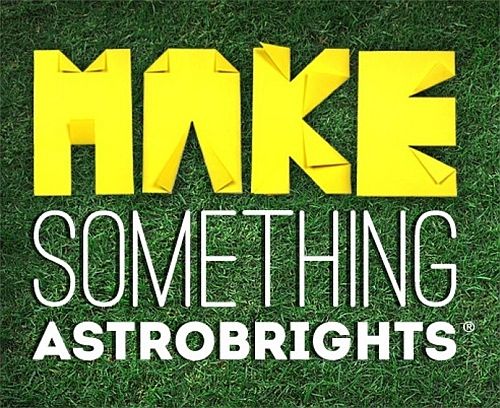 So get your creativity on with ASTROBRIGHT papers make your bright ideas even BRIGTHER!!!
You can connect with AstroBrights Papers on Facebook, Twitter and Pinterest too! Create and share your ideas and use the hashtag #goastrobrights
I'd love to see what you create!