**Giveaway is now closed. Winner is Leanna – comment #16**
This post brought to you by
Fossil
. All opinions are 100% mine.
I love Fall fashion! I think fashion gets a new life when the Fall season comes around. We love to shop for new pieces, layer and new textures and colors come into play.
Don't forget about your handbags! The different seasons are a great time to switch up your handbags too or better yet – find one your absolutely LOVE and it can take you through all of them!
And the
Fossil Vintage Revival Handbags
could be the perfect fit! They want to giveaway a handbag to a lucky readers! Their motto? The more you wear it, the better you make it!
The Vintage Revival Line gives a nood to some classic silhouettes of the past. They have timeless style and design about them. I love the fall colors they have included as well – butterscotch, rust, pecan and even a bold giraffe print!
The first handbag was the Rust colored Satchel.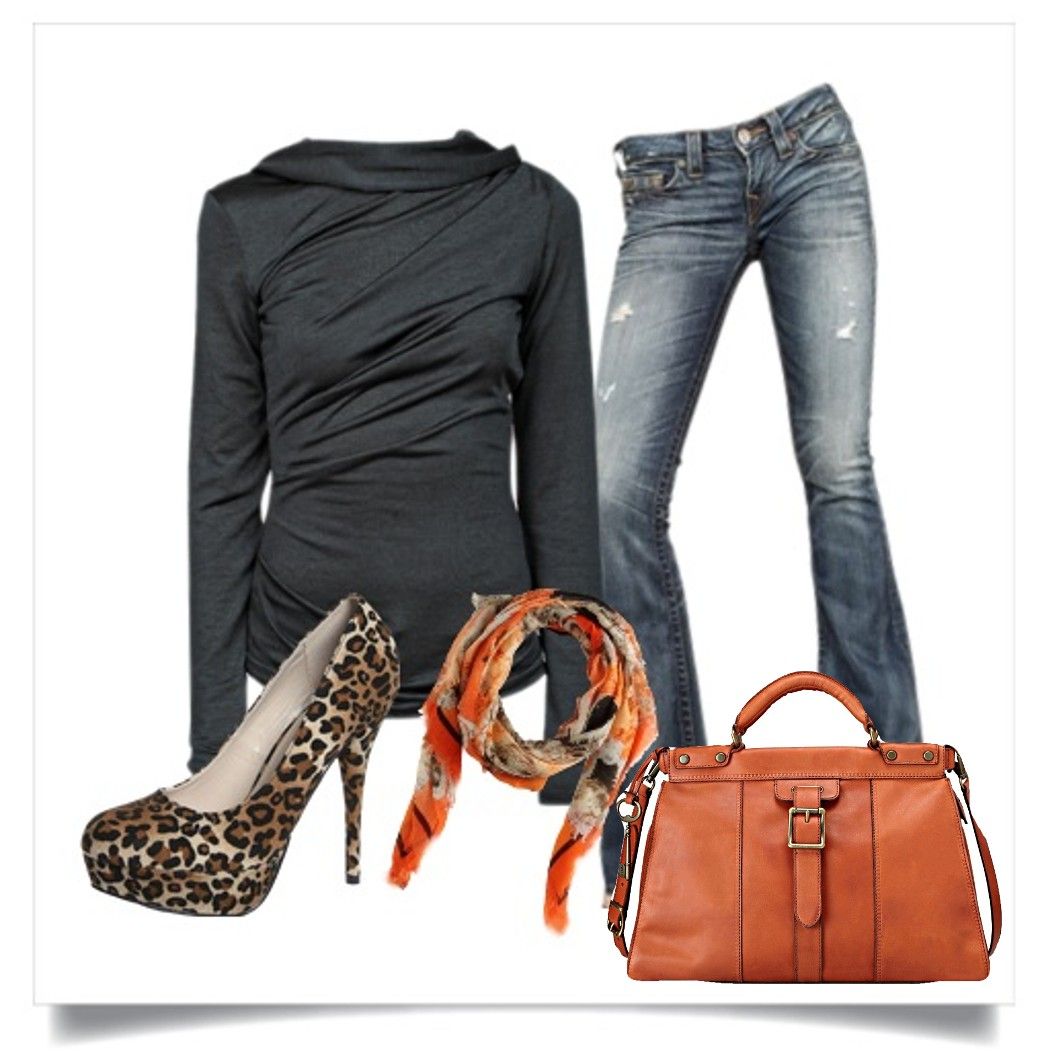 I love the pop of color the handbag gives to the outfit.
The second one was a tote style handbag in a Pecan color.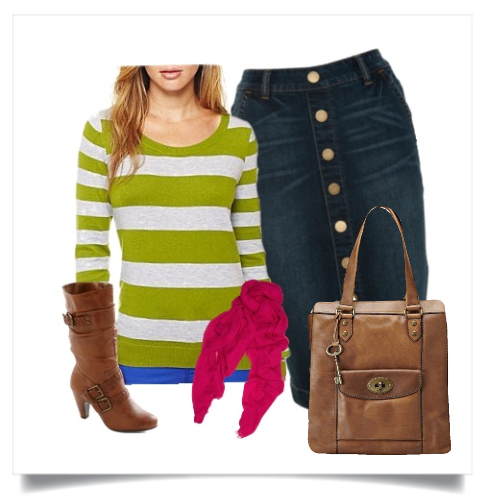 The tote adds a touch of sophistication to me to what could be just a casual outfit.
These handbags are created with handburnished Heirloom leather. And details that are impecable to match for the look and feel they are going for. You can definitely see how these handbags would get better with wear and age. Simply stunning.
GIVEAWAY!!! One lucky reader will win a Fossil Vintage Revival Handbag!
Here's how to enter:
1. Create a pinboard on Pinterest of an outfit you'd pair with your Vintage Revival Handbag.
2. You much include – #FossilVintageRevival in your Pinterest pin (description)
3. Then come back HERE and post your link(s) in the comments section of you Pin! **You MUST leave your email address when you post your Pin link too so the company can contact you as the winner. They will be picking!**
**(you must share the pin in the comments in order to be eligible)**