This post brought to you by
Walmart
. All opinions are 100% mine.
Back to School is the name of the game! and DIY is our 'thang!
I've got kids in grades from preschool up to college. We are running the gammet of ages, level, amount of school supplies and more. In order to "stand out from the crowd" and express their own personal style and unique-ness we are sprucing up some of their back to school items with

Duck

Tape

®. I

t's a colorful, easy and inexpensive way add some "umphf" to everyday items. And you can easily

buy Duck Tape at Walmart

.
I've got a few different

Duck

Tape

®

Back to School tutorials to share and today you get the first one!
Locker Accessories
We picked up this Locker kit at Walmart and saw the potential to transform it to be her own.

Duck

Tape

®

to the rescue! She picked out the flower

Duck

Tape

®

(my favorite) to bring in lots of different colors and compliment the red of the pieces already.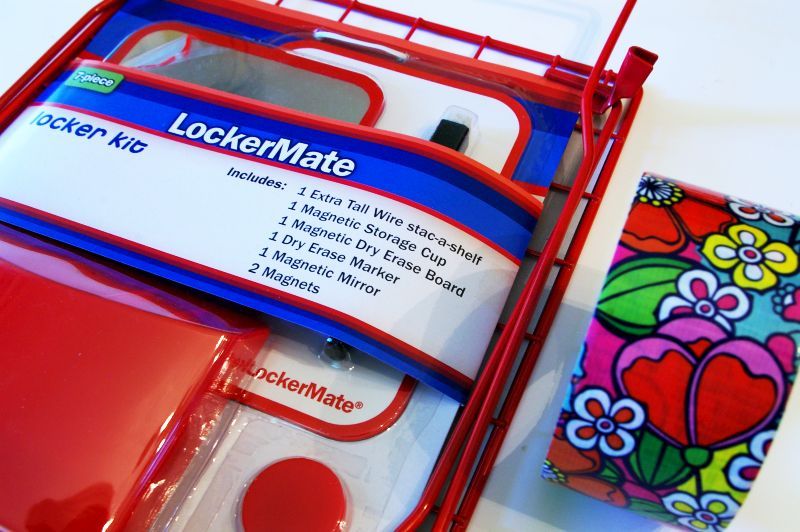 We started by placing the tape in the middle bottom of the storage cup and worked our way towards the edges. Then cut it so it wrapped around the sides and had a nice straight edge. We then matched the pattern in the tape by lining it up to cover the rest of the cup. Made a few snips at the dividers and corners and folded it into the cup. A great finished look!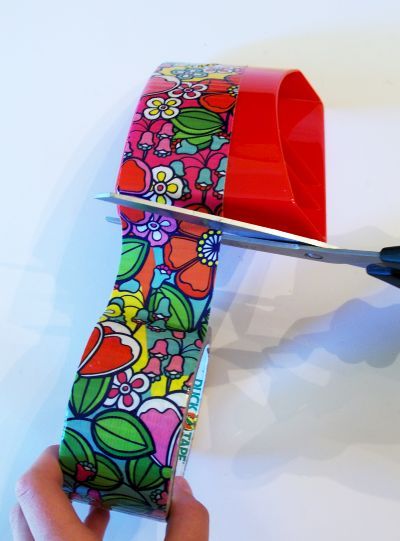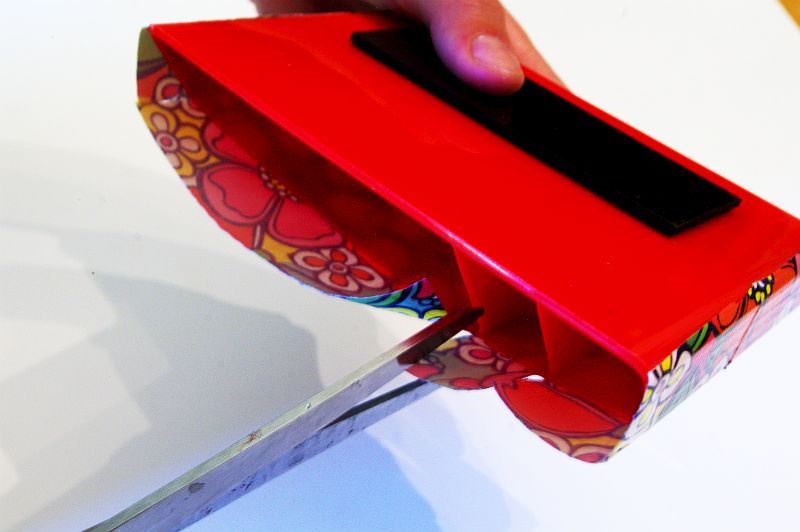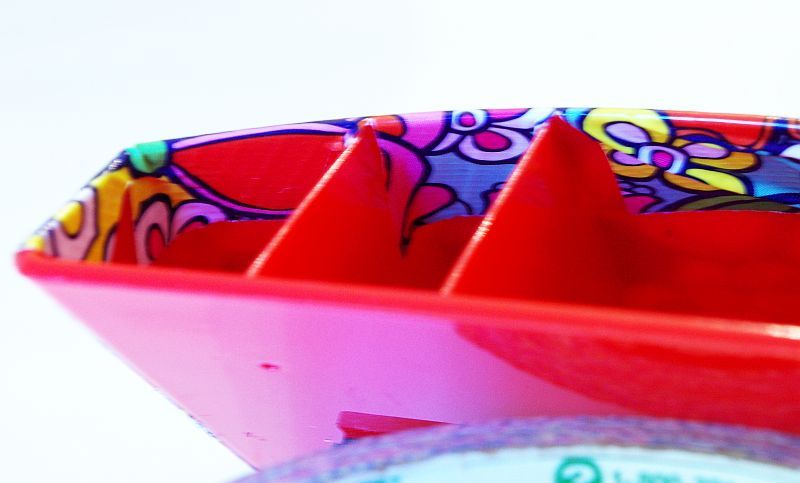 You can added more splashes of the

Duck

Tape

®

around by wrapping your pens or in our case the dry erase marker that came in the set. Easy and fast!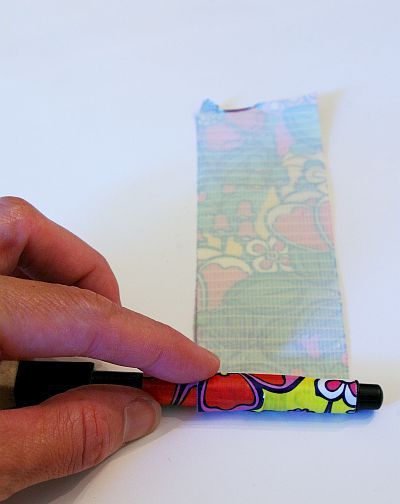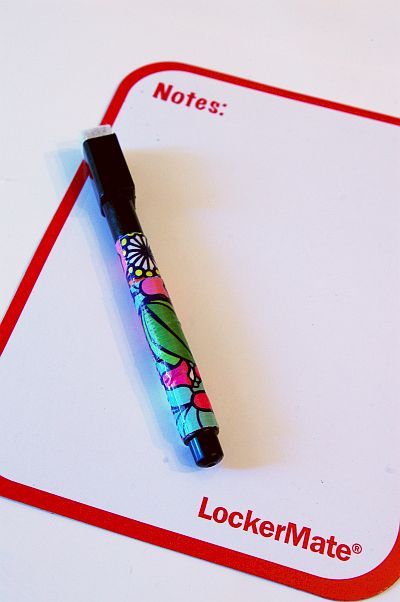 And then my favorite! We amped up the small mirror and gave it some glamour by creating a

Duck

Tape

®

frame! You'll need your tape, scissors, cardboard and a pencil (maybe a ruler too).
Place the mirror in the middle of the cardstock and trace around it. Then create a smaller square 1/2″ inside the outline you just traced. This creates a lip for the frame to be glued to the mirror when it's finished.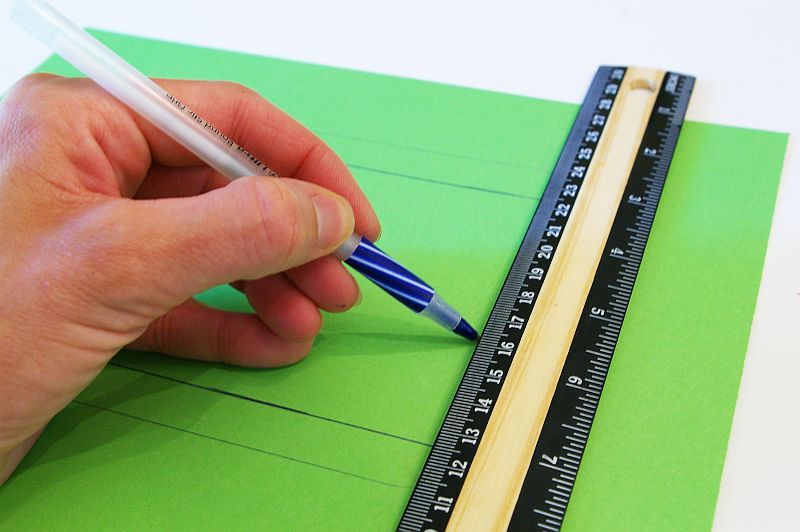 Cut out the small square in the center and line the edges with the tape covering the cardstock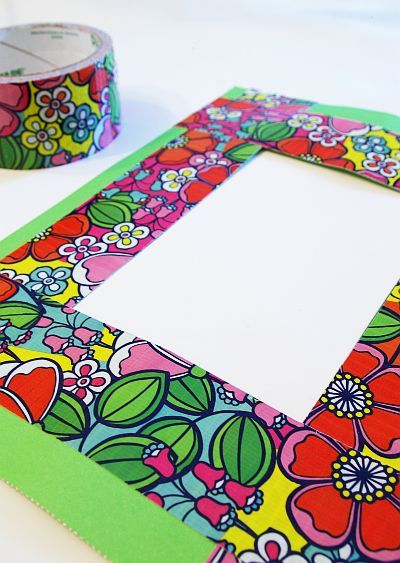 Gently "fold" or hold the paper in half and cut out a fun shape! By folding it in half you ensure that the design you cut will be the same on the other side.
With some craft glue or a hot glue gun adhere the frame to the right side of the mirror. And you're done! A "fancy" mirror from a once plain one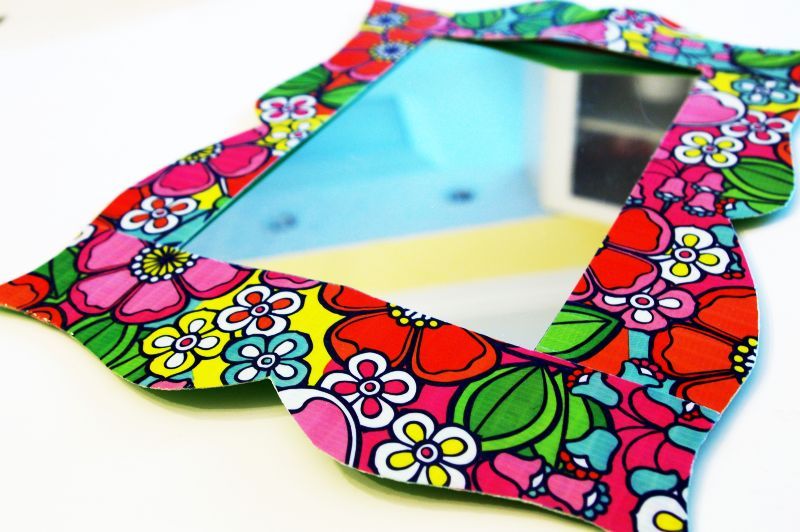 Want more fast, fun

Duck

Tape

®

projects? Check out these other fun ideas I'll be sharing soon!