This is a Sponsored post written by me on behalf of
Bed Bath & Beyond
. All opinions are 100% mine.
Here it is. We are down the wire right? Are you ready? Are you prepped for the Holidays?
Yes Christmas day will come whether we are ready or not BUT the Holidays are still going on. Just because you can't fit a Holiday party in before the big day, think about hosting one between then and the New Year! I think people enjoy an after Christmas party - at least I do!
Let me share some great tips I found with you for now, or even better - PINNED for later! Click over to this site and get the
Holiday Your Way
!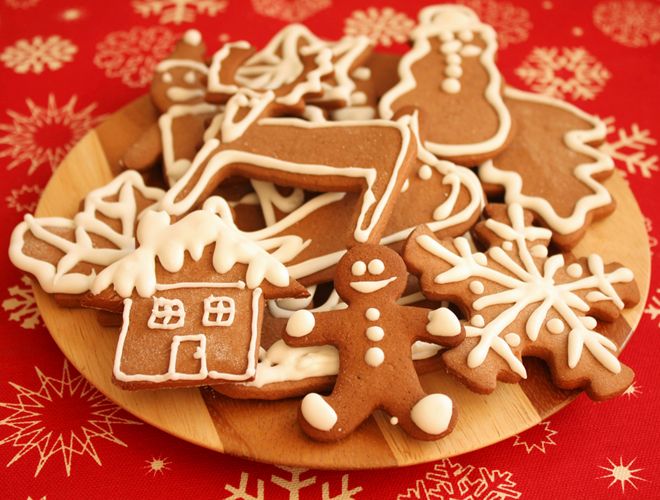 I love a party with a theme. It narrows down how to decorate, what to serve to eat and drink or what activities to do. We started a tradition years ago of decorating gingerbread houses but there's lots of WINTER possibilities. Check out
this link
. And parties don't have to be just for families or just for adults. Mix it up! Throw a party just for kids - better yet - run by the kids! Are you that brave?
If you are more of a traditional entertainer there is some great
Holiday Entertaining
tips, tricks and short videos!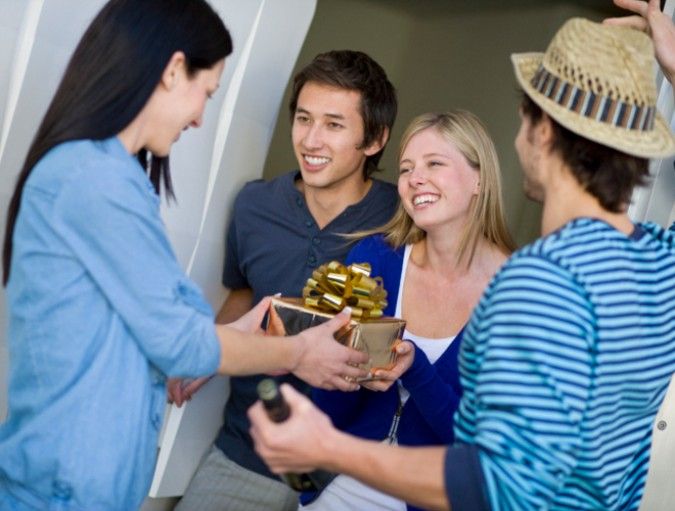 Some of my favorite were how to set a dessert table. The short video really broke it down into easy steps, ideas and practical things to think about. There's also tips on making guests feel welcome when you are dealing with different types of people.
And are you one of those people that has their go to items for parties or are you one of those people that likes to try something new if new people are coming over? Personally, I'm a little of both. I like to freshen up the cookbook with new recipes. And it seems especially fun to try something new during the Holidays! Check out the
Holiday Recipes
they have that run the gammet from sweet to savory to cooking a big meal.
Are you planning a party or get together!? Create the
Holiday Your Way
and make it easy on youself with their simple, doable ideas. What are some of
your
Holiday Tips or Treats? I'd love to hear your ideas!